the busy blog
Fighting Period Stigma

fighting period stigma

I'm not sure anyone enjoys getting their period. From the bloating and cramps, to mood swings and breakouts, Aunt Flo always seems to have...
Our picks
Clarifying Body Cleansing Cloths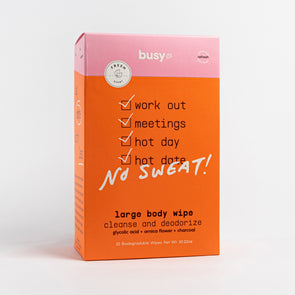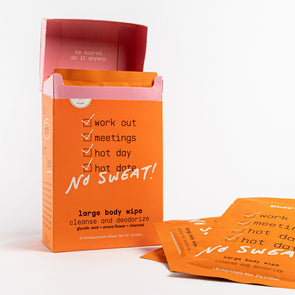 Clarifying Citrus
$15.00-$43.00 Current Price $43.00 Original Price
eliminate sweat & odor on oily skin
Soothing Feminine Cleansing Cloths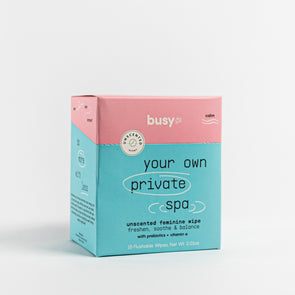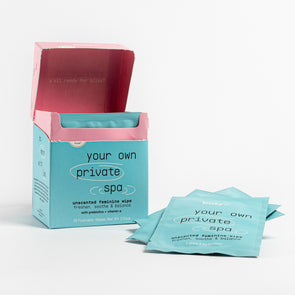 Calming (Unscented)
$10.00-$27.00 Current Price $27.00 Original Price
freshen, soothe & balance
More time for you, less stress on the earth. What's not to love?