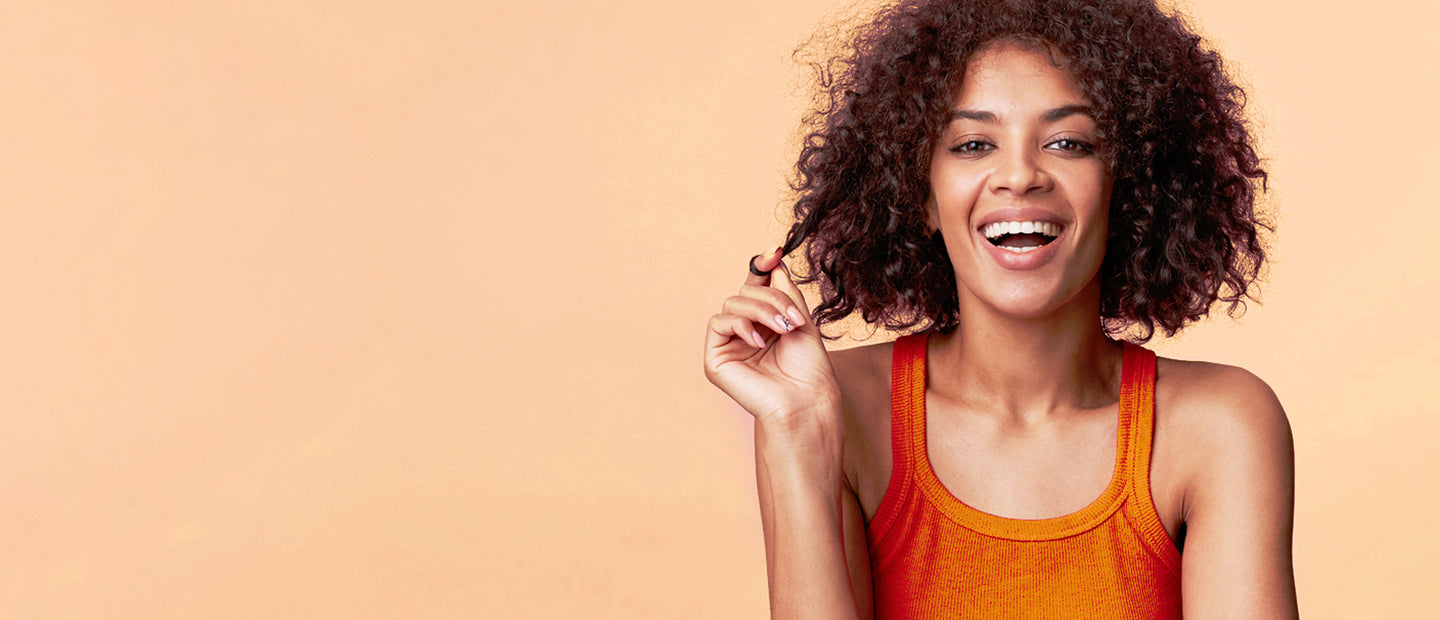 August 31, 2021
Never Ever Worry About 'Down There' Odor Again
I think we've all experienced times when our 'down there' has smelled less than pleasant. Whether it's after a stressful day at work or during our cycle, it's always the same - everything's just smelly, swampy, and uncomfy. Fortunately with Busy Co. it's more convenient than ever to feel fresh and clean downstairs. 
Here's everything you need to know about Busy Co. feminine wipes, from a deep dive into ingredients to how to use them. 
Why Busy Co. feminine wipes are better for you
A big part of vaginal health is tied to something called pH, which is a measure of how acidic or basic something is. The ideal pH of the vagina is around 3.8 to 4.5. This acidity is super important, and gives our vaginas the ability to fight off things like harmful yeast and even STIs. But when our pH balance is off, that's when things start to get smelly. 
That's why we created our flushable feminine wipes to help cleanse and refresh, all while maintaining an ideal pH. And while other brands fill their feminine wipes with harsh fragrances and chemicals, ours are made with skin-loving natural ingredients like primrose and coconut oil to hydrate and soothe without throwing your V off balance. 
Traditional feminine wipes are also harsh on the environment, and clog up landfills like nobody's business. That's why all of our wipes are made from recycled and upcycled materials, and never bleached. Plus, once you use them, they're flushable. 
Which type is best for you?
Here's a not-so secret: all vaginas are different! And that means that everyone has different down there needs. That's why Busy Co. created 3 different feminine wipes to be able to meet those needs. Not sure which to try? Here's a breakdown of each one. 
Primrose Feminine Cleansing Cloth:

Primrose and coconut oil smooths and conditions delicate vaginal skin while providing antibacterial properties.Your girl will be absolutely glowing.
Deodorizing Feminine Cleansing Cloth:

Got no time? These refreshing wipes are packed with prebiotics and witch hazel water to eliminate odor quickly and safely. When there's no time for a shower, consider these your best bud. 

Soothing Feminine Cleansing Cloth: For extra sensitive Vs, these soothing wipes help calm unwanted bacteria and odor while hydrating and nourishing delicate skin. No added fragrances - just good, clean comfort.
5 ways to use Busy Co. feminine wipes
1. At work
Stressful day? We got you. Stress sweat can affect the whole body, so stash one of our wipes in your purse after a big meeting or presentation. 
2. After the gym
Speaking of sweat, it's always fun to get those endorphins running at the gym, but sometimes you don't have time to head all the way back home to shower. On days like these, having a deodorizing wipe handy can be especially useful. 
3. Before/after sex
Perfect to refresh and maintain pH after a hot date. 
4. During your cycle
We all know how finicky things can get during that time of the month. Keep everything cleansed and smelling fresh with a soothing wipe during your least favorite days of the month. 
5. On vacation
If you're camping or vacationing somewhere without quick access to a bathroom, having a few wipes in your travel pack can make freshening up on-the-go much easier. No more having to just deal with discomfort. 
Whether you're on-the-go or simply want to give your V a little extra TLC,
Busy Co. feminine wipes
are there for you.