Is your routine holding you back?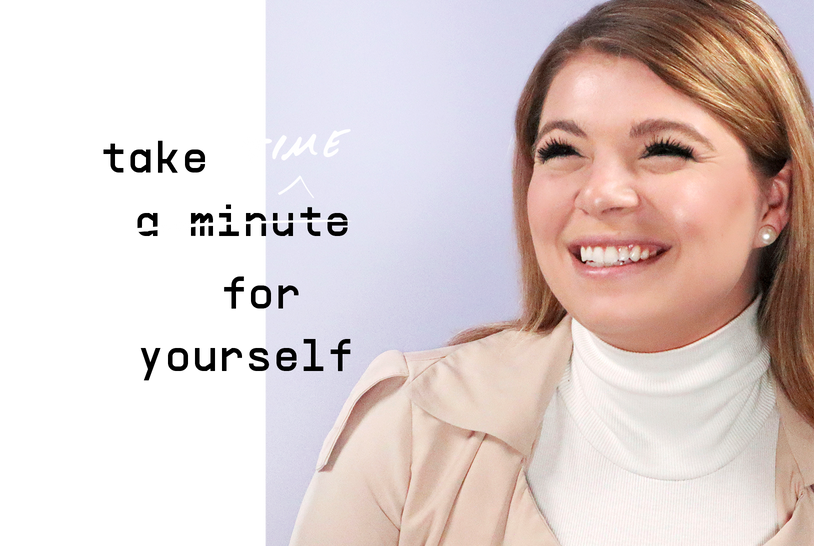 Busy was born because our founder was fed up with unfair beauty expectations that were costing her time and energy.

She wanted a way to look and feel her best, without giving up her routine, her schedule, or her earth-friendly values.

After being disappointed by traditional wipes, Jamie decided to create her own, made from biodegradable materials and packed with natural ingredients that are good for mama earth and all womankind.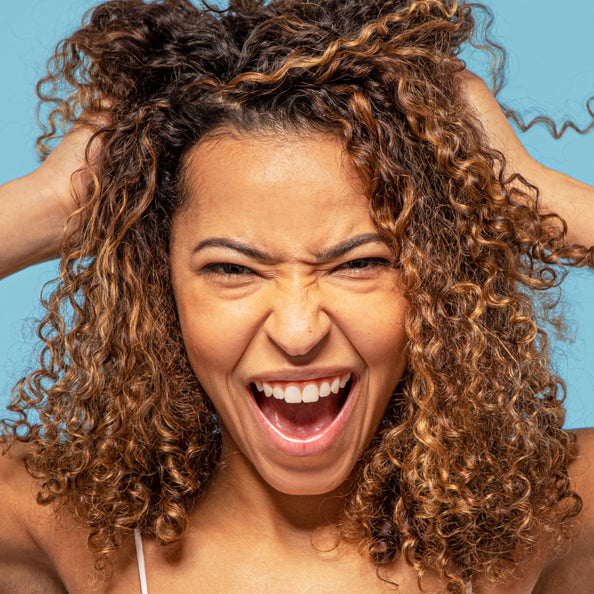 Setting a new standard for self-care
We believe women should have the freedom to freshen up as they see fit, whether that's 5 minutes or 5 hours.

By creating this new standard of self-care, women finally have the time, freedom and opportunity to pursue whatever matters most.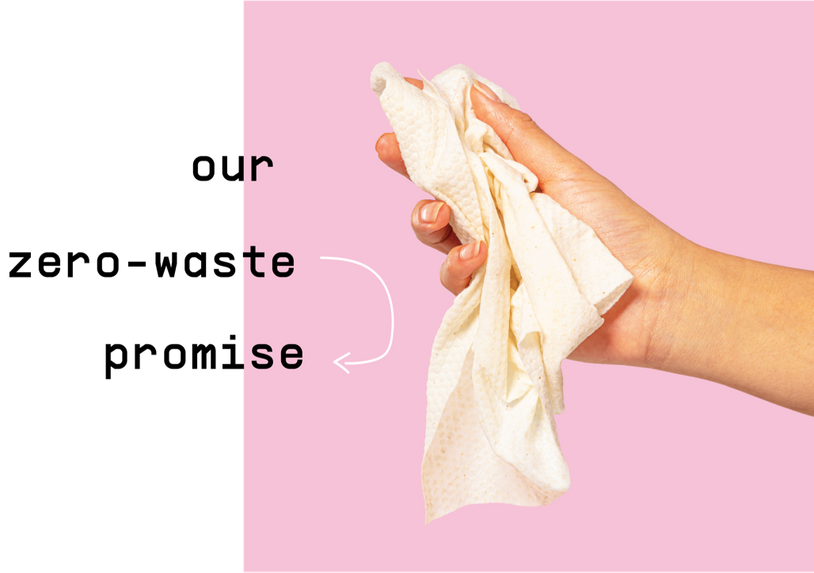 More time for you, less stress on the earth
We think all women, including Mama Earth, deserve better.

For this reason, we are deeply committed to helping women look and feel their best with clean ingredients and sustainable materials that are good for our customers and good for the planet.
100% compostable & biodegradable

Feel good every time you wipe knowing you're not clogging up landfills or polluting the ocean.

Crafted from recycled materials

Everything from our outer cartons to the cotton in our wipes is made from either pre or post-consumer recycled content.

Powered by wind energy

Our factory is located in the USA and is powered entirely by wind energy, allowing us to offer you high-quality products with a low carbon footprint.