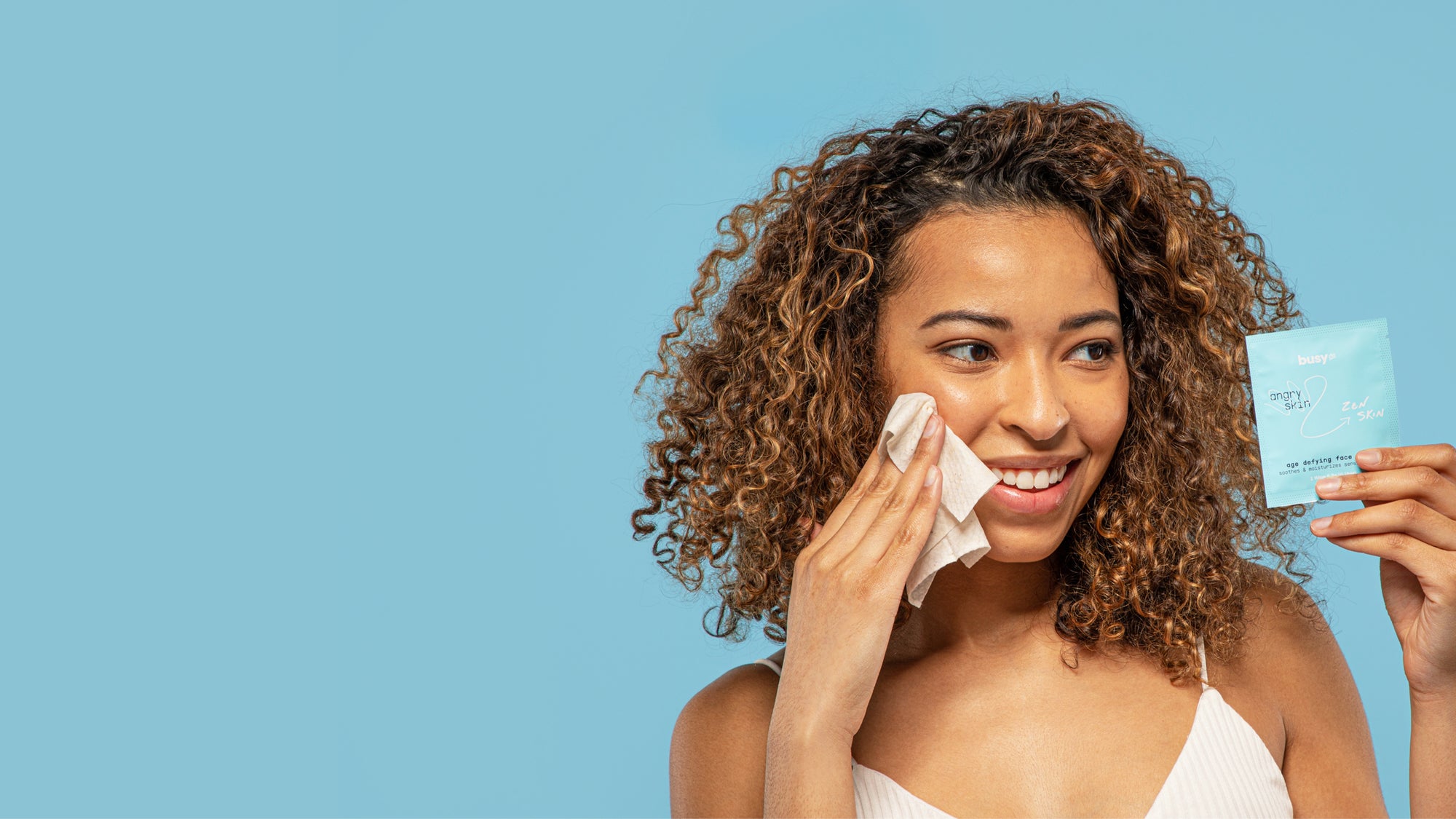 meet the award-winning wipe
Upgrade your routine with these guilt-free skincare essentials
Shop Bestsellers →
"Busy Co. is made for busy women by busy women… And if anyone can give the gift of time, I'm all in."

Business Insider
"These products will be your saving grace."

Boston Magazine
"Busy Co. has scored a high grade."

Beauty Independent
let's get you feelin' fresh
do more
with
less
We believe you can have more time, more energy, and yes, even more naps, with less. Less rush. Less stress. And less waste. How? With a new kind of self-care routine that doesn't waste your time or hurt the earth.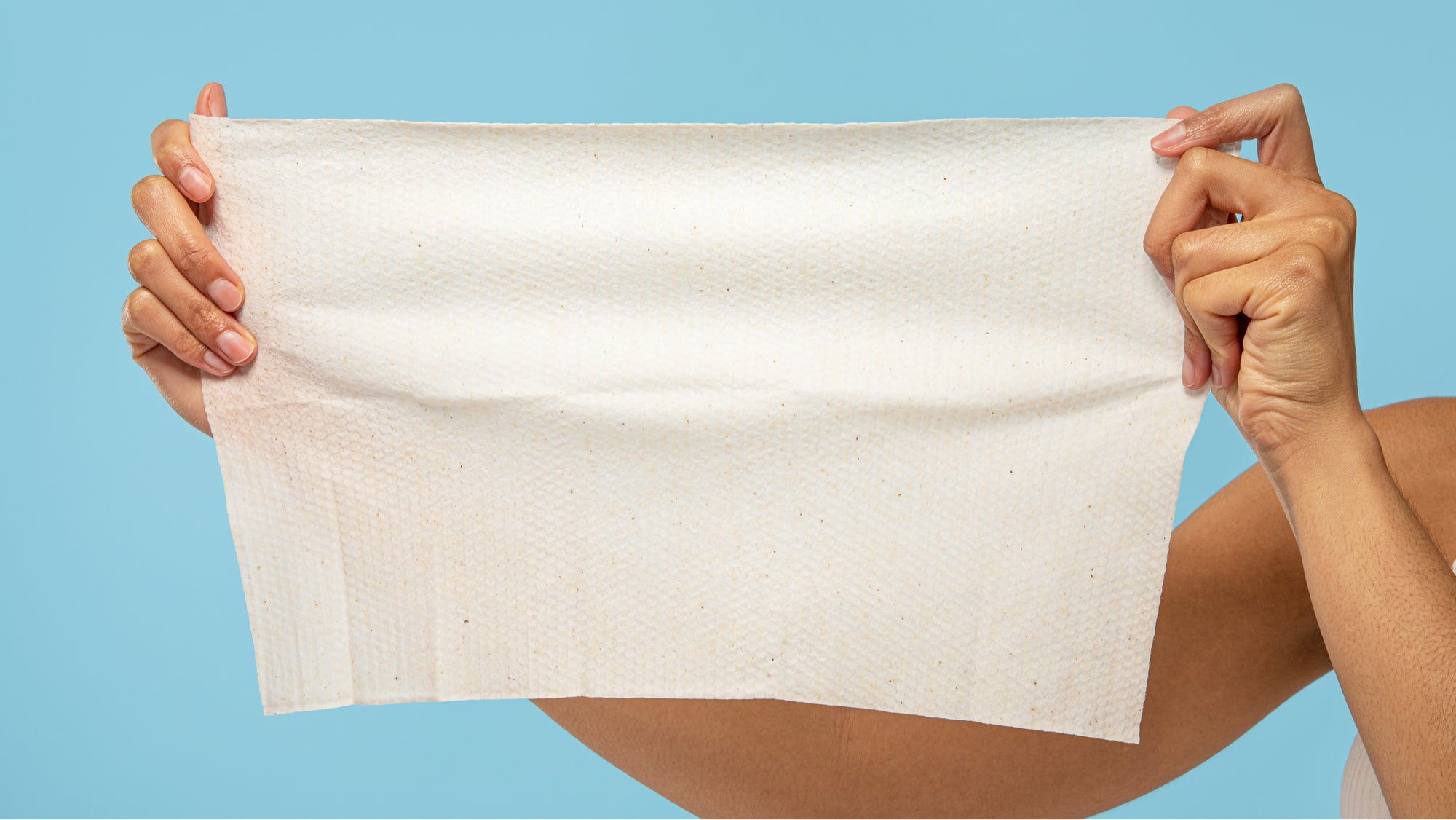 people & planet-friendly
Finally, there's a way to look and feel your best without wasting time, water, or creating pollution.
Learn More
Get busy on
the blog
Fighting Period Stigma

fighting period stigma

I'm not sure anyone enjoys getting their period. From the bloating and cramps, to mood swings and breakouts, Aunt Flo always seems to have...

3 Ways Colder Weather Can Affect Your Skin - And What to Do About It

3 ways colder weather can affect your skin - and what to do about it

Fall and winter can be some of the most thrilling times of the year. You get to break out the sweaters, enjoy holidays and...

Never Ever Worry About 'Down There' Odor Again

never ever worry about 'down there' odor again

I think we've all experienced times when our 'down there' has smelled less than pleasant. Whether it's after a stressful day at work or...