the busy blog
Top Skincare Trends for 2021

top skincare trends for 2021

One of the great things about the world of skincare is that it's constantly evolving, always changing. Honestly, it seems like every week there's...
Our picks
Clarifying Body Cleansing Cloths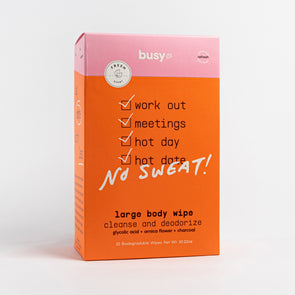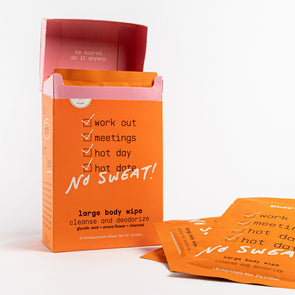 Clarifying Citrus
$15.00-$43.00 Current Price $43.00 Original Price
eliminate sweat & odor on oily skin
Soothing Feminine Cleansing Cloths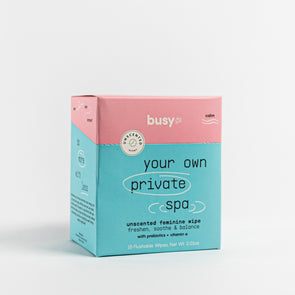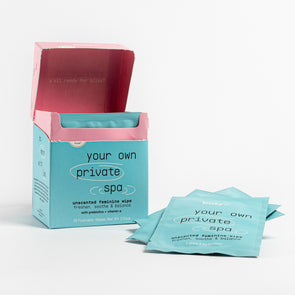 Calming (Unscented)
$10.00-$27.00 Current Price $27.00 Original Price
freshen, soothe & balance
More time for you, less stress on the earth. What's not to love?