the busy blog
What is a healthy PH balance and why it matters

what is a healthy ph balance and why it matters

Think back to high school chemistry and you'll probably remember hearing something about pH levels and how they help our body regulate itself. What...
Our picks
Clarifying Body Cleansing Cloths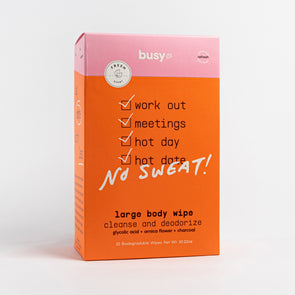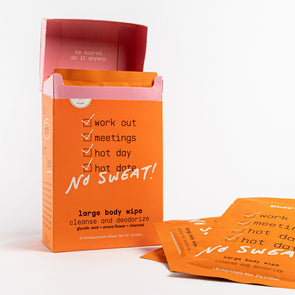 Clarifying Citrus
$15.00-$43.00 Current Price $43.00 Original Price
eliminate sweat & odor on oily skin
Soothing Feminine Cleansing Cloths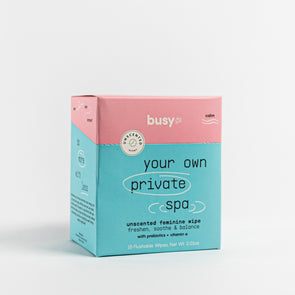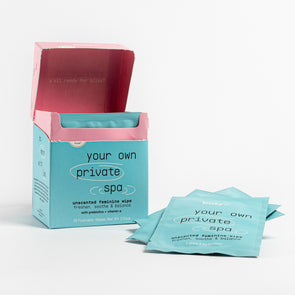 Calming (Unscented)
$10.00-$27.00 Current Price $27.00 Original Price
freshen, soothe & balance
More time for you, less stress on the earth. What's not to love?