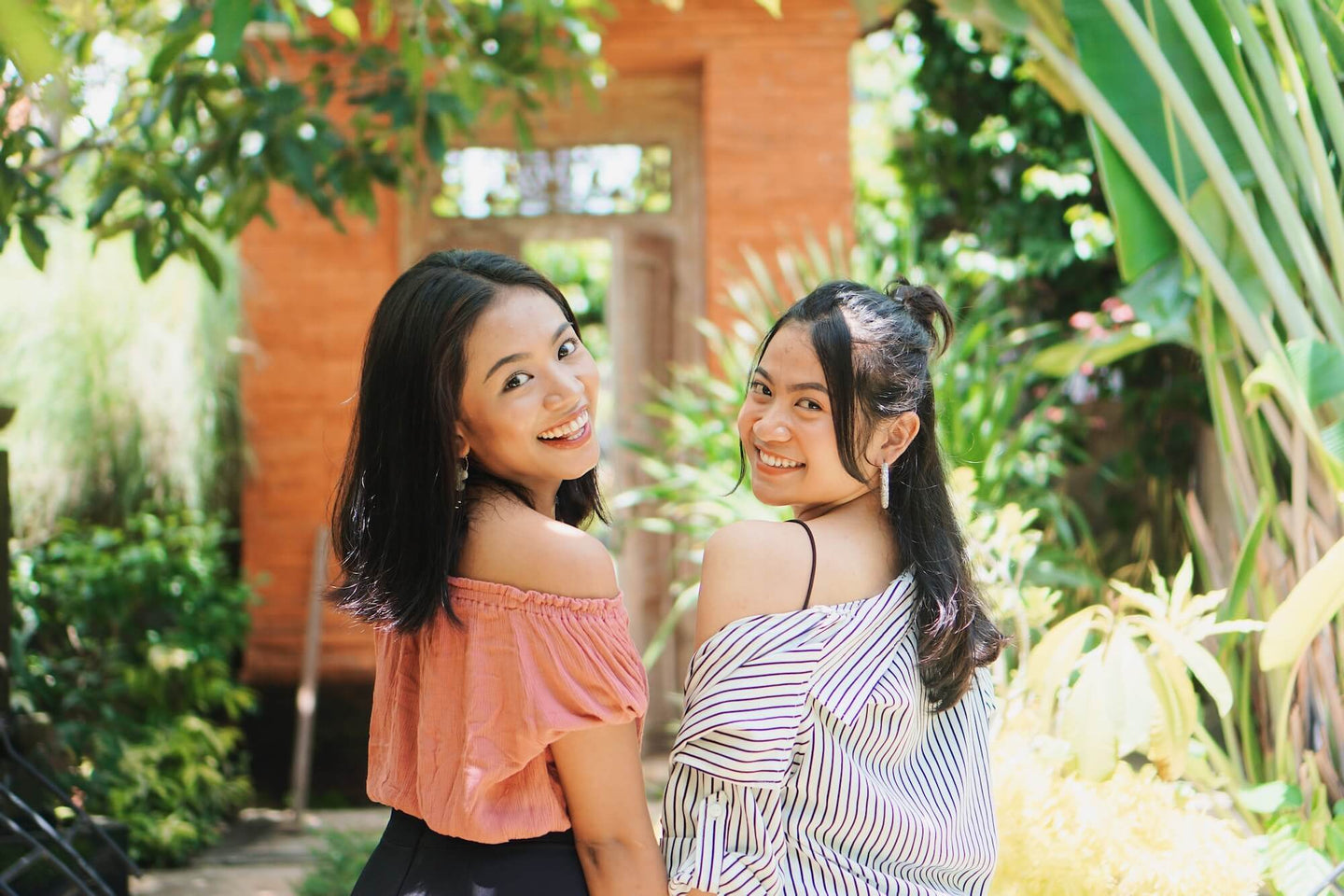 July 9, 2020
how to stay fresh all day
They say time is precious – They (whoever they are) must have been a working mother who had trouble staying fresh. It's one thing to be a woman in business who's overwhelmed at work, and it's another thing entirely to be a woman in business who's overwhelmed at work and has a family to care for at home – Talk about exhausting.
Now, I'd be lying if I said I always remained unflappable in the face of sheer chaos (which is honestly the best way to describe my crazy life). Actually, in the spirit of transparency, I'll go ahead and share with you that I haven't showered in 3 days. So what? My kids are cared for, my husband is thankful, my home is clean, my boss is impressed, and most importantly, I'm happy.
Seriously, how do I stay fresh all day long?
I know, I know – You're probably picturing some frazzled swamp witch who has everything in order except for her own basic hygiene. I'm not here to hate on that woman because I know she's doing the best she can, and I'm not about to act like I've never been 'that mom' either. Oh, you know – The one in the grocery store with a messy bun, coffee-stained sweater, and leggings that should be charging her rent. Admit it: You've been that woman too.
Anyways, even though it's been a hot minute since my last shower, I still feel fresh and on top of my working mom game. Care to know how? Well, I'm about to share my best advice on how to get fresh fast when you have a million other things to do. Whether you're a mom working from home or a mom working out of state, these tips will undoubtedly make life easier and let you stay clean without taking a shower.
While some might call these tips 'beauty care advice', I personally prefer 'mommy's survival secrets.' That's because I'm talking about more than just my favorite deodorant – It's life management for busy women that will help boss babes everywhere regain control and look good doing it!
5 tips for staying fresh
Early to bed, early to rise
Oh boy, I can feel the eye rolls from here. Believe me; I get it. For many mothers, when the kids go to bed, that's the only time you have to yourself all day. I'm not saying you have to sacrifice your reality TV time or that second glass of wine; you just have to find a healthy balance. You'll have more energy, and maybe even be able to wake up and get a few things done (like a shower) before the kids rise. Maybe.
Simplify your beauty routine
For starters, you can ditch that edgy haircut and adopt a low-maintenance one instead because very few mothers have time to style their hair every day. Keep your makeup minimal and classic – A light BB cream to even the skin tone and some mascara should do the trick! There's no use in globbing on heavy eye shadow or thick eyeliner when lord knows it's going to get smeared at some point during the day.
Get physical without sweating buckets
Don't stress about maintaining your usual workout routine when you're a busy working mother – Trust me, that won't end well. Instead, sneak exercise into your day wherever you can, even if it's just a short walk or an extra flight of stairs. Be mindful of your body's need to move and do the best you can with the time you have!
Establish an AM/PM self-care routine
Whatever it is that makes you happy and brings a sense of fulfillment to your day – Make space for it! Establishing an AM and PM routine will help keep you sane while ensuring that you still have time for the things you love. It could be a bubble bath, a 3-minute meditation, or your favorite Netflix show. You do you, mama!
Plan your outfits for the week
Because we all know our best fashion choices definitely aren't made first thing in the morning with a toddler hanging from your leg. Section out your different outfits ahead of time, so there's no standing in front of your closet for an hour trying to coordinate colors and prints. Just think of all the things you could do with that extra time!
My favorite 'weapons' for fighting the funk
Dry shampoo and dry conditioner
Yes, dry conditioner is a real thing (and it's pretty much the best ever)! This little can of awesome is just what the doctor ordered when frizz and flyaways are threatening to ruin your day. One quick spritz is all that stands between you and smooth, polished, fresh-from-the-salon hair.
When life gives you greasy, unwashed hair and zero time to shower, don't stress! Spray your roots with some dry shampoo, tossle or comb it through, and get on with your life.
Face and body wipes
Face and body cleansing wipes have seriously saved my life on several occasions, so I can't rave enough about how amazing they are when showering isn't an immediate option, like if you need to freshen up after a workout without showering. Oh, and don't forget about the life-saving deodorant wipes. I love knowing that I always have a secret stash of wipes waiting in my glove box for whenever chaos strikes! Check out our amazing cleansing wipes collection.
Still overwhelmed? breathe. 
Melanie Rudd, author of the research named 'Awe expands people's perception of time, alters decision making, and enhances well-being', discovered that breathing is a working solution for de-stressing when it comes to busyness.