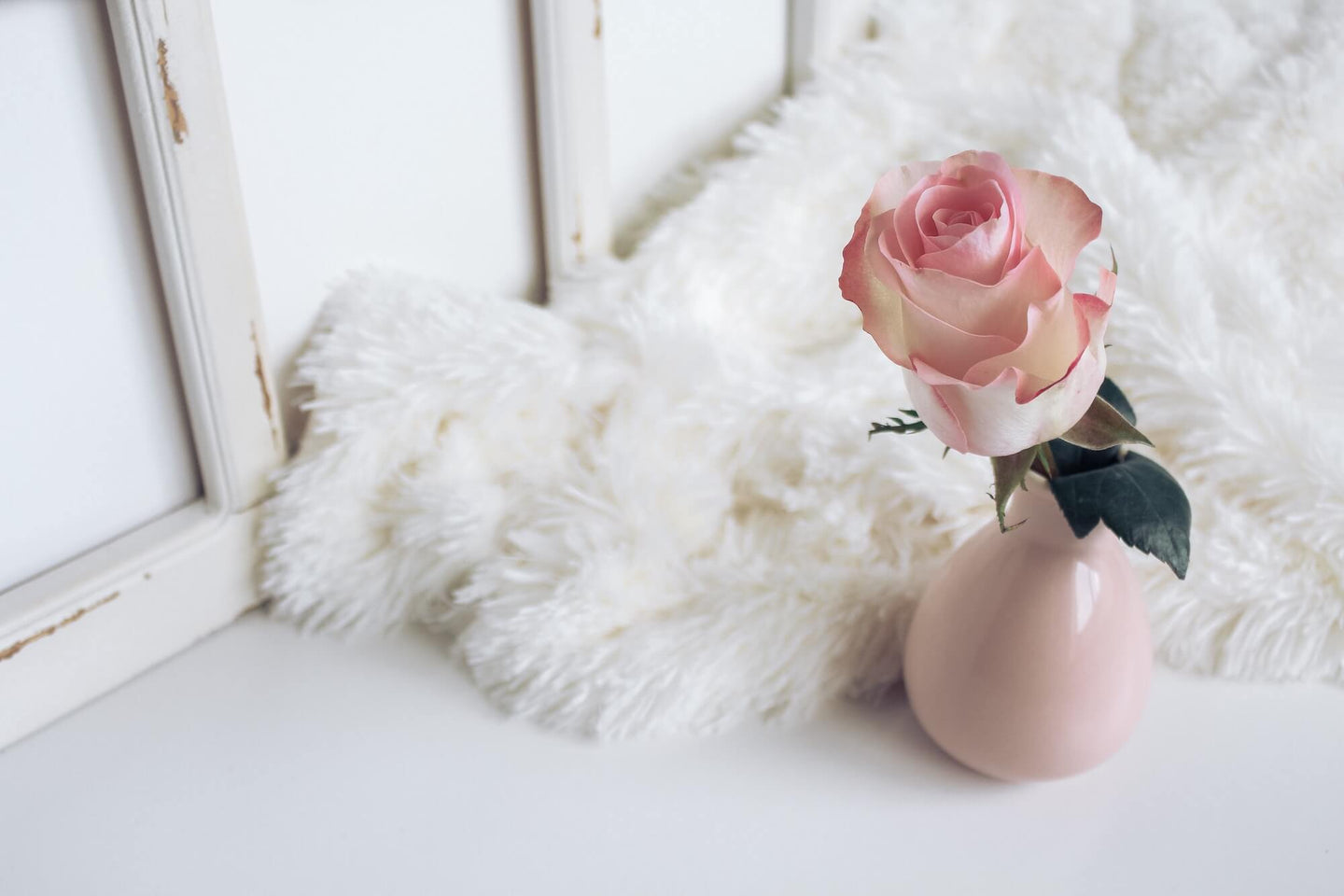 July 9, 2020
how can i stay clean without taking a shower?
Between visits to the gym and your career, friends, and family, there's no doubt you lead a busy lifestyle that often leaves little time for yourself and the opportunity to practice some self-care. Here is how to stay clean without a shower!
When it comes to personal hygiene, you might not always have a chance to hop in the shower after a gym session, which can leave you feeling icky, sticky, and not so fresh.
If you want to feel fresh and clean, body wipes are a portable solution that's fast and effective. Check out these seven benefits that body wipes provide so you can feel clean and confident no matter how busy you are.
Stay clean and confident with portable products
Whether you're traveling or just on the go, body wipes are extremely portable which makes them super convenient. Look for body wipes that are individually wrapped so you can toss one or two in your purse, which makes it super easy to stay fresh all day.
The portability of these wipes makes them perfect for travel and for going back and forth to the gym. Throw some in your cosmetic bag so you always have them close at hand, or keep one in the car for emergencies. Nothing says convenience quite like portability, which is what makes body wipes such a fabulous choice.
Try body wipes to upgrade you freshness routine
If you've been sweating and are starting to feel icky, a body wipe can make you feel squeaky clean. Sometimes, sitting at a desk all day or working outside can really knock your confidence down a peg as you start to feel "less fresh".
Use a body wipe to feel instantly clean and fresh, which will help you tackle the rest of your day with confidence. Some wipes contain fragrance which can really increase the freshness factor. You can also try unscented wipes if you're just looking to clean yourself off quickly without the scent.
Thick and soft body wipes to stay clean without a shower
Unlike traditional wipes, true body wipes are much thicker and softer so they're extremely gentle on your skin. The wipes are soaked in a special cleaning solution that's made just for the skin of your body.
Make sure you choose wipes that are hypoallergenic and gentle on sensitive skin. Thanks to their thick construction, a quality body wipe feels just like a moistened towel instead of a thin piece of wet paper. The best part about using these wipes is that there's no water required so you'll dry off quickly and go on about your day. It's the perfect way to get fresh after exercising without showering.
Your body naturally produces oils that can make your skin feel sticky and unpleasant. Use a body wipe to eliminate excess oil and give your skin a refreshed look and feel. Large-sized wipes are perfect for times when you can't hop in the shower right away.
The wipes also eliminate odor, and some formulas are even safe to apply to your underarms. Use the wipes to clean off your body quickly so you'll feel completely refreshed. Most wipes contain a special formula designed to clean your skin without overdrying so you'll not only feel fresh, but you'll also be moisturized.
Shower wipes can completely replace a shower to stay clean
Let's face it: there are times when you simply can't make time to take a shower between your busy appointments or adventures. When this happens, a body wipe can save the day and give your entire body a quick cleaning.
Choose larger wipes designed for total body cleaning so you have plenty of product to wipe off your legs, arms, and torso. These large wipes can replace a traditional shower, at least temporarily. It's the perfect solution for travelers, gym rats, and anyone who's completely crunched for time.
The body wipes will save you a ton of time
If you're in a time crunch, body wipes are true miracle workers. Let's say you've got a meeting in 20 minutes and you want to feel freshened up and clean. All you have to do is apply your body wipe in the bathroom and you're good to go!
Body wipes can be applied in just a couple of minutes and it takes just a few more minutes for your skin to air dry. This can really save you tons of time when you're looking for a way to freshen up in between appointments. Stash some in your desk so you can get clean at work, or take some with you when you fly for a fast cleanup between layovers.
Get fresh now with body wipes
If you need to clean up fast before your brunch date or you just want to freshen up after the gym, body wipes get the job done. Stash some in your purse, desk, or glove box so you'll always have one whenever you need it.
Thanks to their thickness and portability, it's easy to see why body wipes are a smart choice to help you get clean in a pinch. Use them any time you want to remove oils, cleanse your skin, and smell fabulous.
Check out our latest offerings for body wipes and tons more so you can feel clean and fresh, and be sure to read our story to learn more about our mission to help you look and feel your best every day.