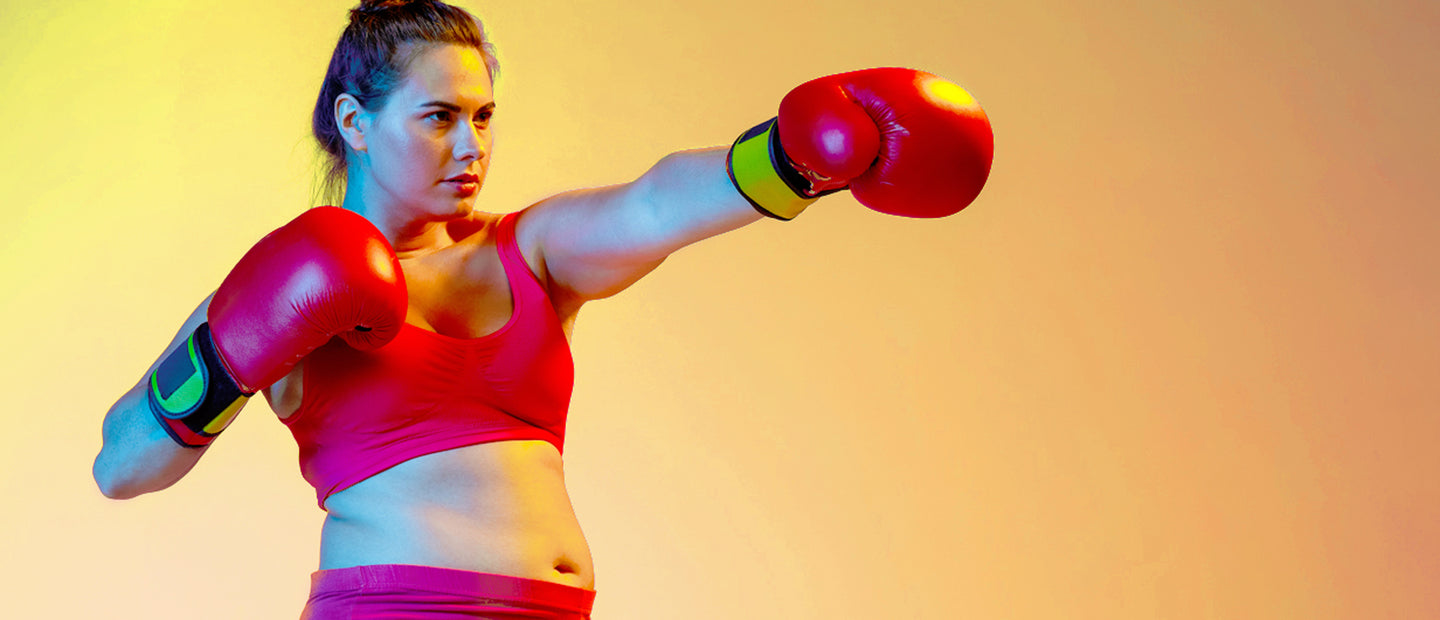 September 29, 2020
Product Spotlight: Refresh Body Wipes
You know those moments when you are going about your day, and unexpectedly catch a whiff of your own body odor and go into mild panic mode? But... you have a whole five minutes between getting out of that long car drive and meeting up with your friend? Or, you're trying to fit a workout and a meal into your lunch break and have no time to take a shower?
No worries—we have your back. Our Refresh Body Wipe will help you look, feel, and smell your best so you can move with confidence through your day. 
With gentle exfoliators, natural cleansers, and botanical extracts that remove sweat, odor, and grime, all the while cleansing, smoothing, and toning your skin, this wipe will leave you feeling refreshed and ready for anything. And yes, it is big enough for your whole bod! 
Glycolic acid gently exfoliates while improving skin's radiance and clarity, arnica flower smoothes and tones by accelerating the skin's natural healing process, and charcoal removes dirt and impurities while minimizing the appearance of pores.
You don't have to sacrifice any of your eco-morals either; this little wipe is 100% compostable or flushable, and made entirely out of natural, recycled fibers. Who says you can't have it all?