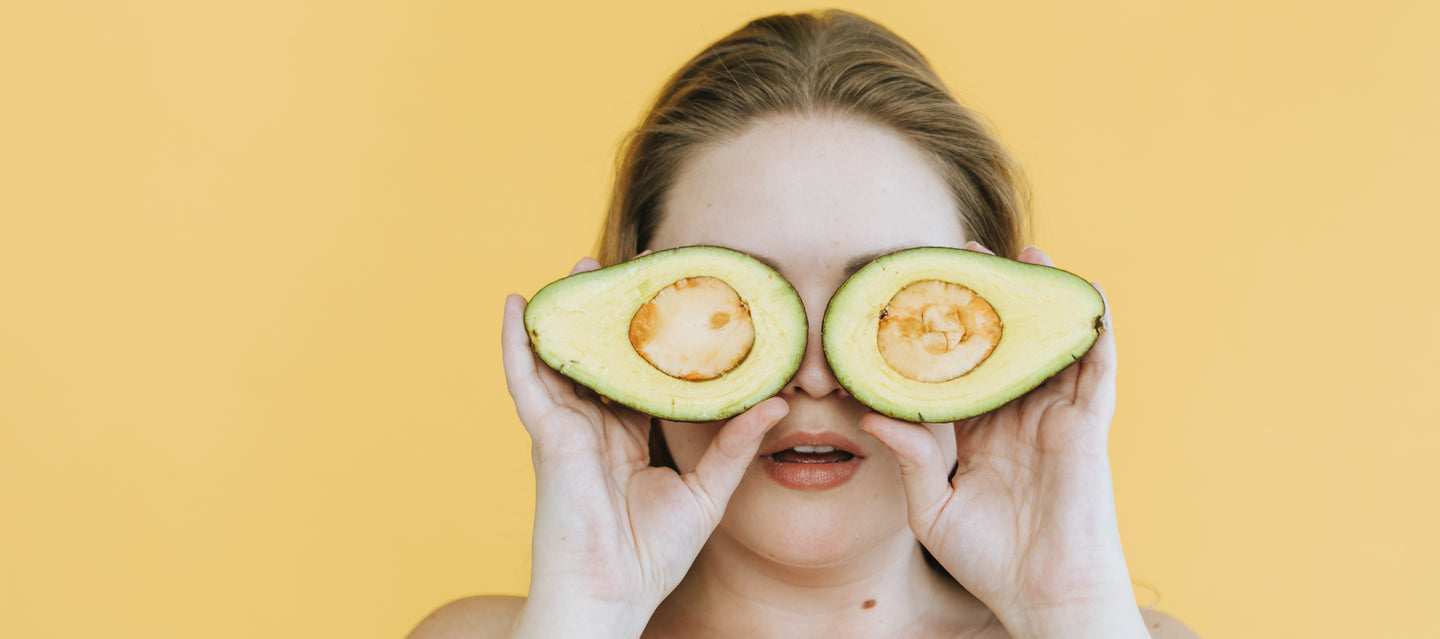 July 16, 2021
What Does it Mean to Be Vegan and Cruelty-Free?
Now more than ever, beauty brands are embracing better practices and ethics when it comes to making their products. From more sustainable packaging and ingredients to paying workers a living wage, there's a lot more that today's brands are doing to set themselves apart. And some brands (like Busy Co!) are taking it one step further by going vegan and cruelty-free. But what does that mean exactly? 
As it turns out, while these labels are related, they ultimately mean two different things. Let's dive into what it means to be vegan vs cruelty-free!
Vegan vs. Cruelty-Free
While both of these terms deal with the ethics surrounding animals and animal-derived products, it's important to know the distinction between the two.
Vegan means that a product is made without any animal-derived ingredients or byproducts, like eggs, milk, fur, or gelatin.
Cruelty-free, on the other hand, means that the product was made without any animal testing. This doesn't mean that the product is vegan, though! If you're searching for vegan products, seeing the little cruelty-free symbol doesn't automatically mean what you're looking at is free of animal products. 
When it comes to finding products that fit your values, it's important to know what to look out for on packaging. For example, only brands that use certified cruelty-free logos have actually been accredited by a third party. 
At Busy Co, we're proud to create products that are both 100% vegan and cruelty-free! We believe that what's best for our skin is best for the planet, and that means developing products without the use of any animal testing or animal byproducts. Learn more about our mission and sustainability pledge here!