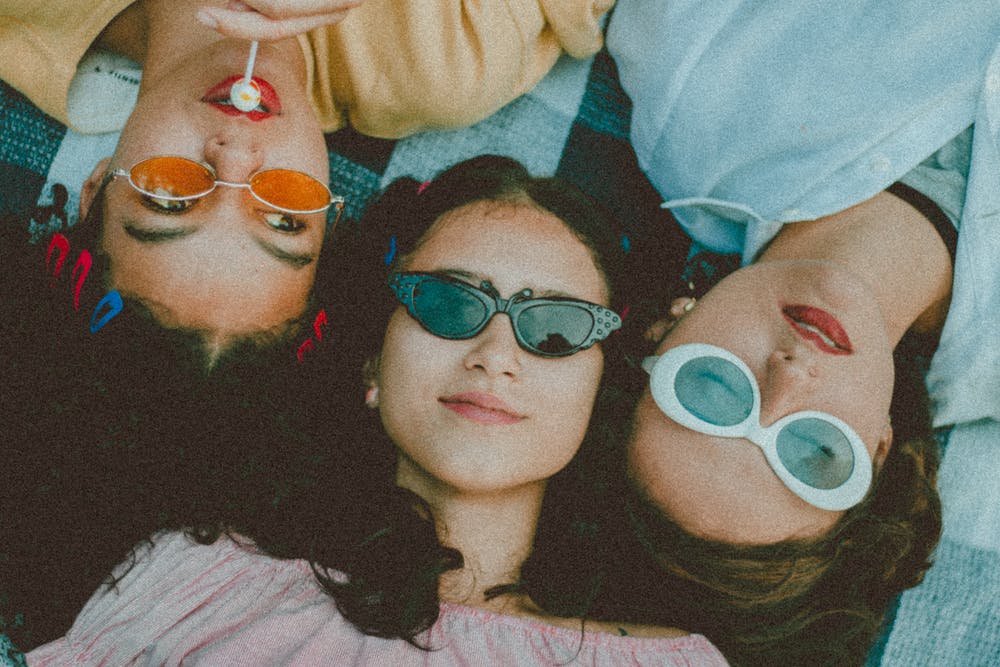 August 9, 2021
7 Top Travel Essentials You'll Want to Pack For Your Next Girls' Trip
Planning a trip with your besties can be one of the most exciting parts of the year. Whether you're going on a low-key road trip or planning a glamorous getaway, there's a lot to have fun with, from scoping out sights to see, to planning all the cute outfits you'll bring. But one of the key foundations of a great trip is making sure you have everything you need with you. Here's just a few of our favorite travel essentials that you'll want to have on hand at all times.
Our favorite travel essentials
While this isn't an exhaustive list by any means, having these travel essentials on hand will ensure your trip is as amazing as possible!
Easy-to-apply sunscreen
Sunscreen is a big must on vacation (and let's be honest, every day). But so often, traditional sunscreens are messy, sticky, and hard to apply. And then you have to deal with the dreaded white cast. Thankfully, there are a lot of great new sunscreen options out there that make it
easier than ever to keep your skin healthy and protected. We love this stick formula from Supergoop for applying on the go. Plus, it glides seamlessly over makeup!
Portable speakers
I don't know about you, but I have a playlist for every mood. And if I'm traveling, I want to be able to bring the magic of my favorite music with me everywhere I go. A small, portable speaker makes it easy to have a jam session or just chill with some ambient noise wherever you are. 
Deodorant wipes
Nobody likes being stuck with sweaty pits. But if you're camping or constantly on-the-go, it's unlikely you'll have access to a shower every time you need it. That's why we created our Deodorant Wipes. With just one swipe, our compostable wipes tame odor-causing bacteria with natural ingredients like zinc without drying out skin. They're a game-changer, trust us.
Reusable water bottles
Instead of grabbing disposable plastic bottles to keep you and your gang hydrated, bring along reusable water bottles instead. Your planet will thank you!
A tote bag
Another great sustainable travel essential is a tote bag (or 2). Carrying around snacks, souvenirs and deodorant wipes is much easier with a cute tote over your shoulder. No need for plastic any more. 
Hair ties
It's the holy grail of hair accessories. Versatile and practical, hair ties are something you should always have on hand. Pro tip: Afraid you'll lose it? Keep it around your wrist!
A Polaroid or disposable camera
Taking selfies with your smartphone is a great way to keep memories intact, but if you want to go the extra mile, bringing a Polaroid or disposable camera makes it easier to share unique, physical photos with your friends and family. And who doesn't like keepsakes?